Be Beautiful. Be Yourself. Be Okay.
Bling on king
Bling on king (B.O.K.) is located in the centre of beautiful downtown Dundas. Since 2011, owner Kathryn Dinney and her staff have established a wonderful relationship with their many loyal customers. While always happy to see familiar faces, Kathryn, Kim and Marion love meeting new customers of all ages. With an extensive beautifully curated collection of clothing, jewellery and accessories the staff at B.O.K. welcome the opportunity to help you find that perfect item either for yourself or as a gift.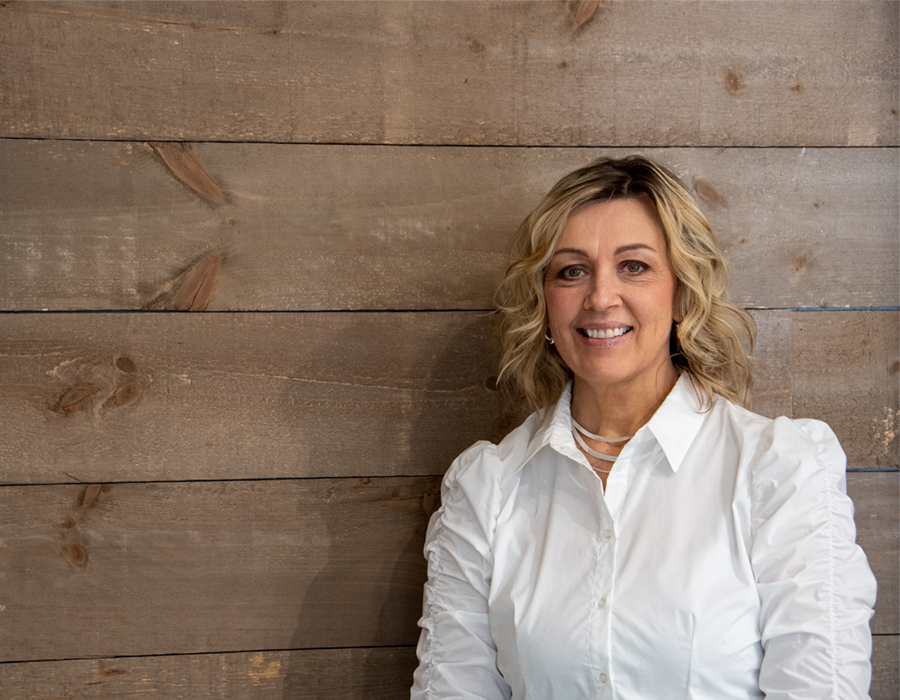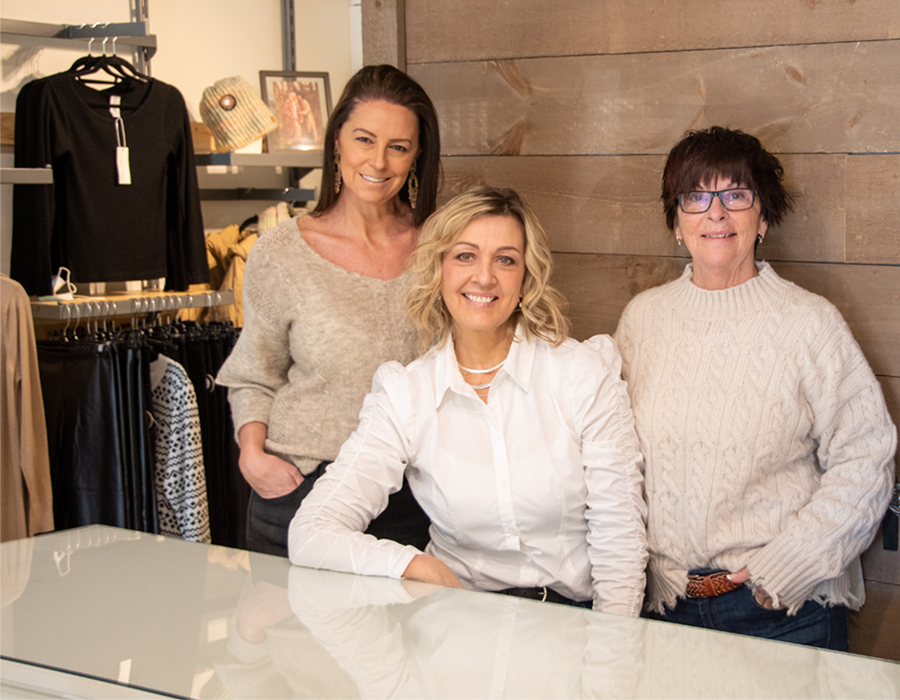 "We love what we do!  Choosing the collections to bring into the store is very important to us. Our goal is to offer unique pieces that will reflect and enhance everyone's individual style. We love helping our customers and have a lot of fun in the process!" exclaims Kathryn.  At Bling on king everyone is welcome! Be Beautiful. Be Yourself. Be Okay.
Kathryn Dinney
Canadian and Worldwide
Designed and Handmade